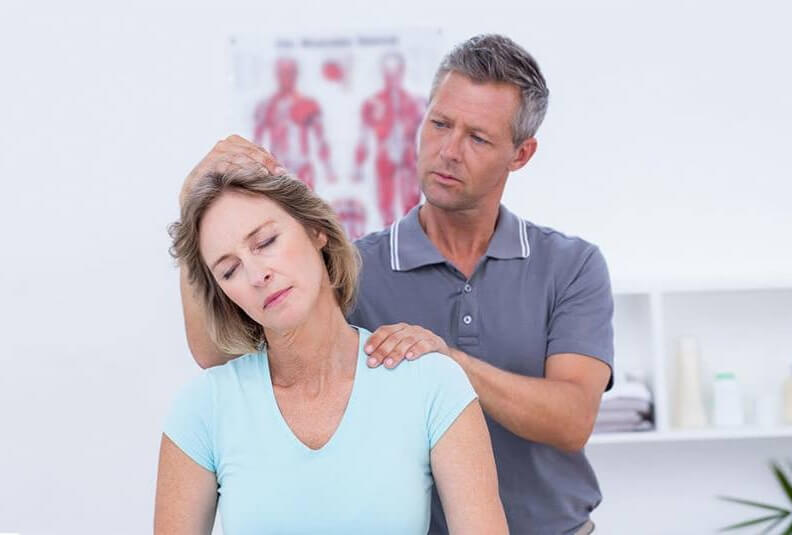 · What is Chiropractic? ·
Chiropractic is a health care discipline which focuses on the inherent restorative power of the body to heal itself without the help of drugs and surgery. The practice of chiropractic emphasizes on the connection between structure (primarily the spine) and function (as organized by the nervous system) and how that association affects the recovery of your health.
· The Goal of Chiropractic ·
Since chiropractic treatments are mainly applied to the spinal area, many people incorrectly presume that chiropractors only treat back and neck problems. While we do swiftly and successfully remove back and neck pain, it's not the sole objective of our practice. The objective is to reinstate and improve human health. In fact, according to most practitioners of chiropractic, ensuring the overall improvement in your health is the goal.
· The Benefits of Chiropractic ·
Short-term and regular chiropractic care offer benefits including spinal and extremity pain relief, headache relief, enhanced mobility and range of motion, reduced stiffness and muscular spasms, arthritic joint pain relief, improved joint health, increased performance and energy, increased sense of well-being and relaxation, improved balance and coordination, lower degeneration and risk of injury, enhanced tissue healing, and reduced tissue inflammation.