What to Expect on Your First Visit
If you've never visited a chiropractor before, you might be wondering what to expect during your first time at the chiropractor. How will you feel afterwards? What exactly goes on during the chiropractic appointment? And the big question for a lot of people: Will it hurt?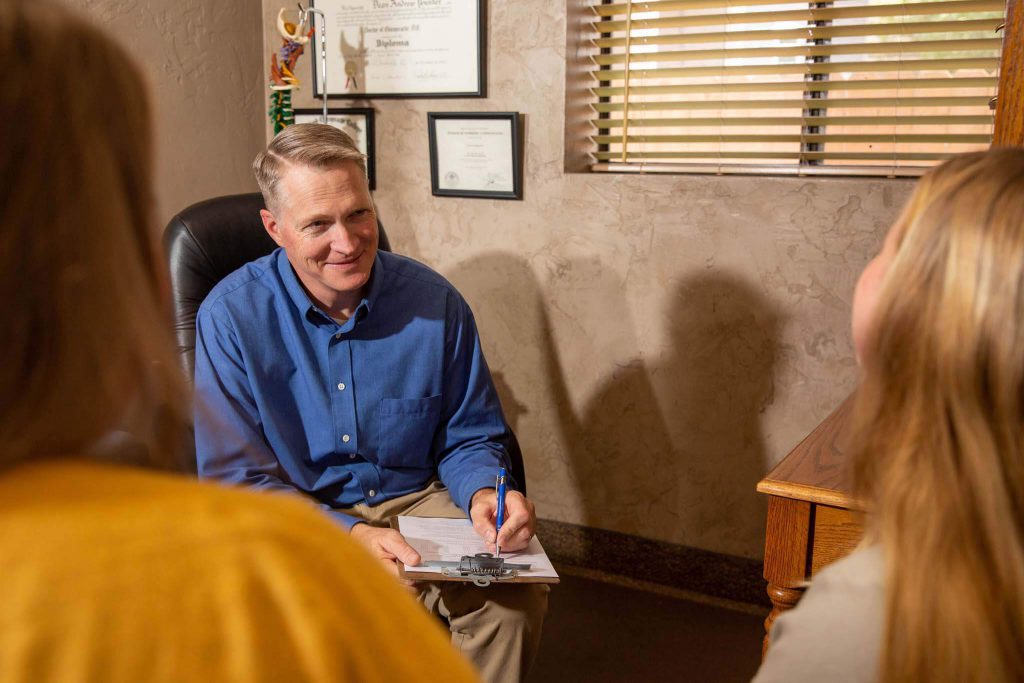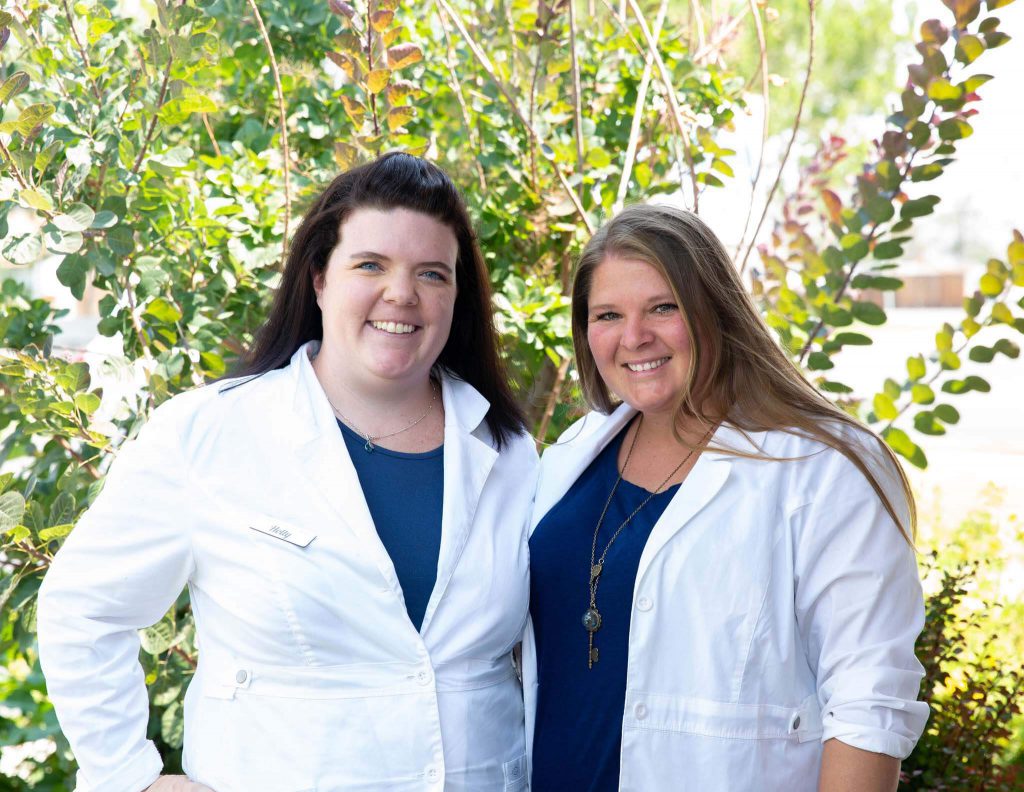 When you visit Peak Performance Chiropractic Clinic you'll be greeted by our friendly staff. You will find a peaceful and calm environment as you fill out your quick & easy paperwork.
Before any treatment is applied, you will first go through a consultation which will include an exam and health history to identify any current issues. Should your health history and exam suggest, x-rays will be recommended to help pinpoint your specific issues.
Once the physical exam is complete, Dr. Dean will develop a personalized treatment plan for you that considers:
The extent and severity of your injury or irritation
Your overall health
The condition of your spine (taking age and previous injuries into consideration)
What your goals are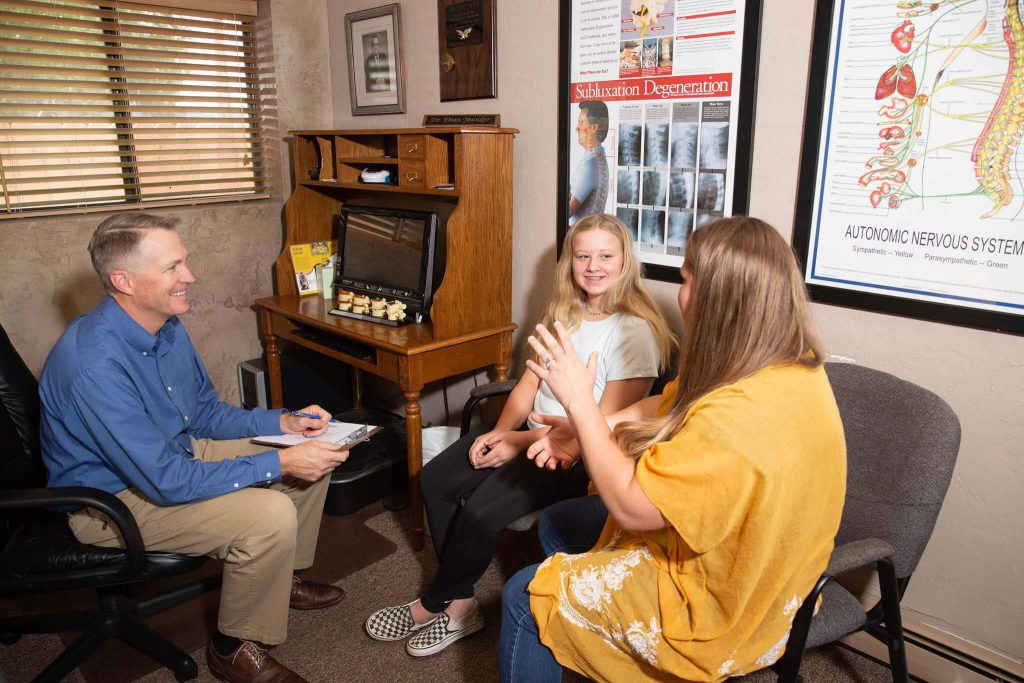 Take A Virtual Tour of Peak Performance's Office
Our Payment Options
Payment for appointments are collected at the conclusion of each session. It is the patient's responsibility to submit a claim to their insurance provider. We take the following forms of payment:
Visa
Mastercard
Discover
Cash
Check
Our Cancellations Policy
We request you cancel 24-hours prior to you scheduled appointment. Any cancellations less than 24-hours in advance, or any missed appointments will be charged the normal patient fee.
For your convenience, we have provided printable versions of new patient forms so you can bring them with you to your first appointment. Please be sure to bring all forms listed. If you are unable to complete these forms prior to your visit, you may complete them when you arrive. Please do allow time prior to your appointment to complete these forms.