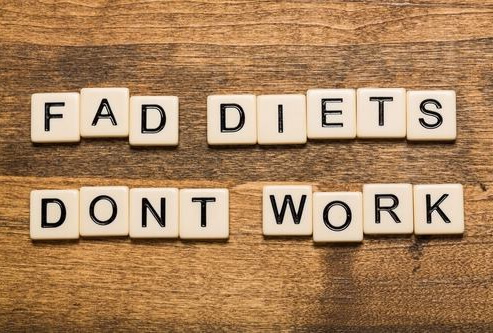 In between visits to our office, there are so many things you can do to keep your body feeling its best:
· Sit up straight ·
Develop a tendency for good posture. It improves things greatly in the way your back feels.
· Eat your vegetables ·
Nutrition is absolutely crucial. A decent eating regimen is vital to your general well-being. Every one of those supplements help your body repair itself. Good nutrition can also help to keep excess weight off. Putting on additional weight directly puts strain on the back.
· Turn off the TV ·
Get up and move. Go for a walk. Add activity to your normal schedule.
· Put that down ·
Try not to lift things that are too heavy for you. Bend at your knees, not your waist. Lift with the big muscles including your legs, thighs arms and shoulders, not your back.
· Get rest ·
Rest is vital for your well-being. Don't sleep on your stomach, which can strain the muscles in your neck and back. Work on sleeping on your side or back.
For more wellness tips, feel free to contact us at 970-242-1903.